Secure Your Future
in the U.S.
"I would like to thank Michael Ashoori and his wonderful team! We had a very complicated immigration situation that he and his team were able to clear up and accomplish our goals. The price was very reasonable and the timing was excellent. Thank you for all of the wonderful work."
- Chaim Mizrahi
Trusted by 872+ Immigrants
Scott
from Ontario, Canada
CASE TYPE: EB-5 INVESTOR VISA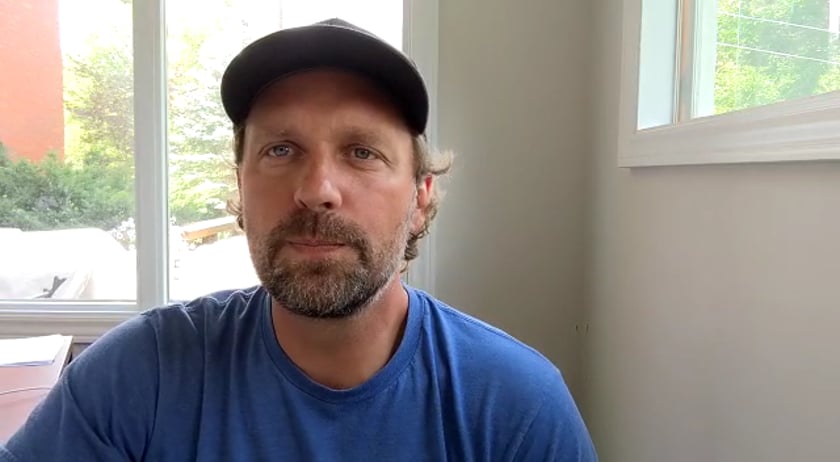 "I wanted the best of the best! If I jump on an airline with my family, does it matter to me how many flights that a pilot has flown, how long they've been in business, how knowledgeable they are in a situation where there maybe an emergency landing or something like that? Yes, it matters big time! This is a very good analogy with what we went through with our immigration process.
With no exaggeration, within 48 hours, our petition was filed on time. The team effort that rallied around us just problem-solved the entire thing when I thought we've really messed this up. Ashoori Law just handled it professionally and I can't thank them enough."
Jatinder
from Punjab, India
CASE TYPE: E2 VISA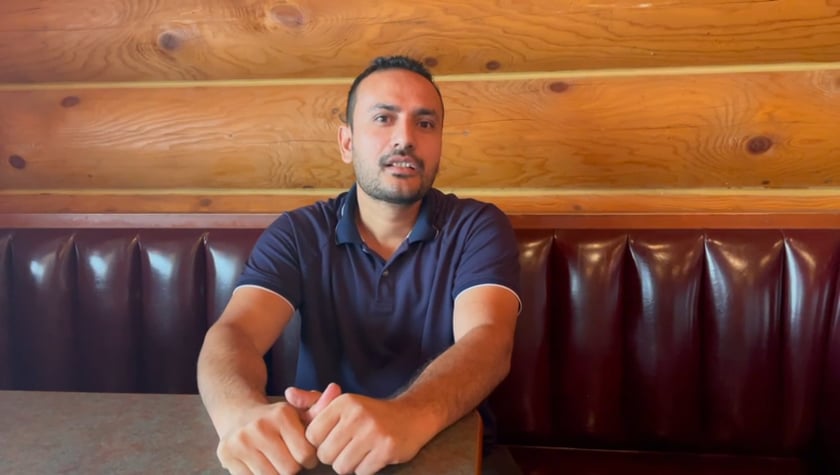 "I applied for E2 Visa and talked to Ashoori Law firm. The attorneys are so professional, helpful and advised me very well.
They created the business plan according to the specific need of the business which I think is the key point for getting the E2 Visa.
I really wanna thank everyone who helped me towards the process. For my future business needs, I'm going to definitely try their service again and I recommend to everybody to try their service."
Miguel
from Nuevo Leon, Mexico
CASE TYPE: TN VISA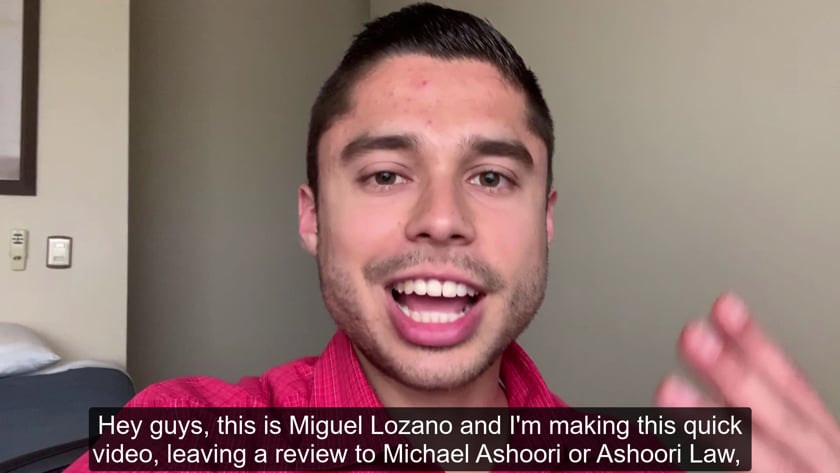 "If you're looking for a world-class, basically take you by the hand service and looking for results, Michael Ashoori is the person to work with.
Clarity, effective communication and certainty! Since the first moment I began talking to Michael, I knew that he was the person who knows his stuff and that just gave me a lot of confidence in the process and put my mind at ease, at peace. That is tremendously valuable!
Michael, I want to thank you a lot for your service. I had a great experience! Thank you for the results. It's completely worth it!"
Alain
from Yaoundé, Cameroon
CASE TYPE: ADJUSTMENT OF STATUS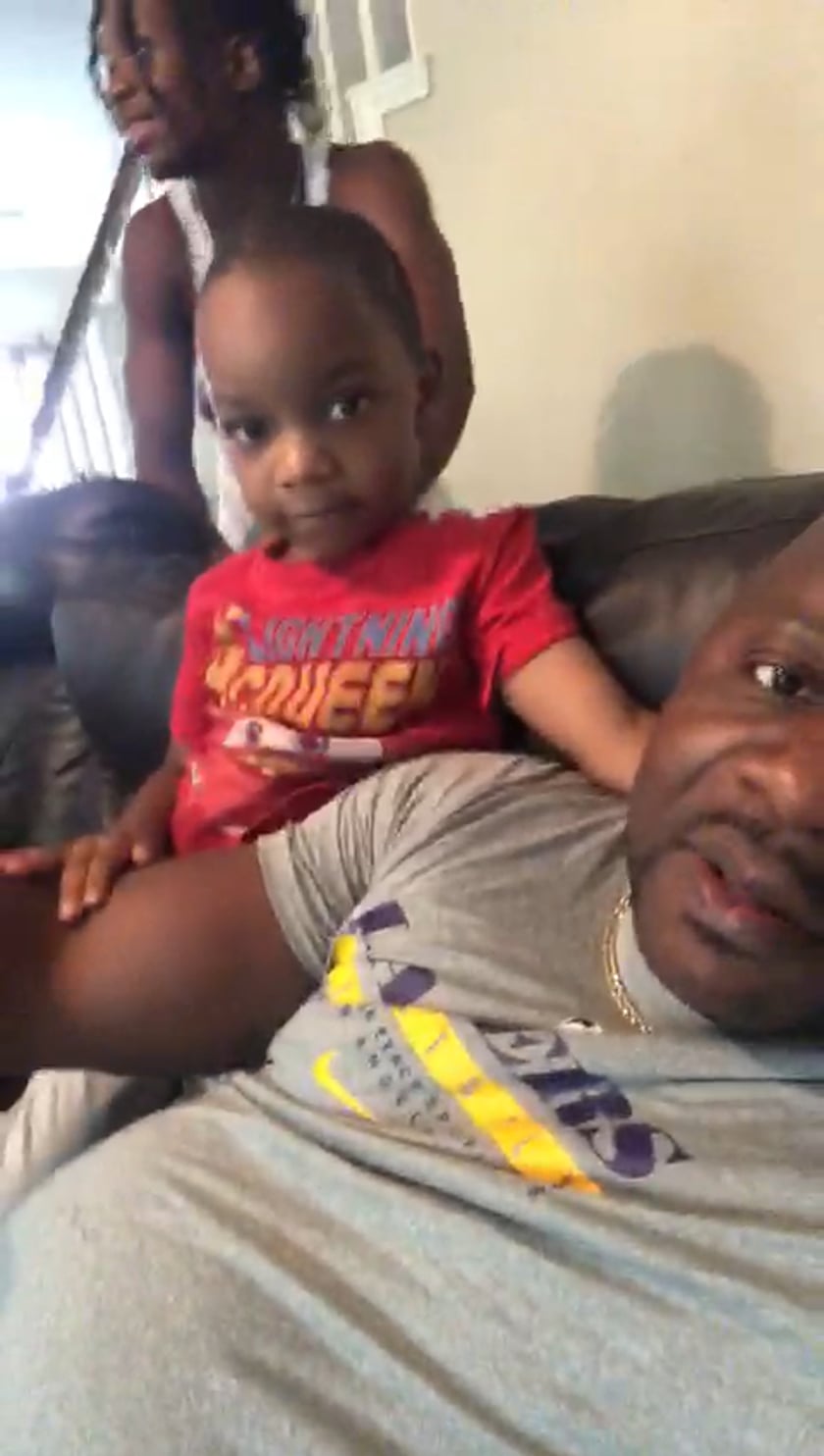 "I want to share with you my great experience with Michael Ashoori. I have asylum status and filed for application for my 4 children living in my country. The application for 4 children for me was so expensive and so I filed it myself but the immigration sent me back the application - I filed wrong --- and I didn't know what to do.
I tried to look for help on social media and found Michael Ashoori. I listened to his videos and then I called and told him what I needed. The price was very, very fair. I signed the agreement, started the application, they filed the 4 applications, and I received the notice from the immigration. I am very, very happy."
Let's Get Your Journey Started!