Get the right
lawyer for your
E2 Visa
Strong attorneys
Our team has helped more than 20,000 clients like you move forward.
Quick start
We're here for you. Book a call with our team today.
Clear prices
No hourly rates, no surprise bills. Just a clear price for the service you get—and the flexibility to pay over time.
What working with
Ashoori Law looks like
Work with your legal team
You'll partner with your lawyer and team, who will create a strategy and prepare all necessary paperwork.

Move forward
We'll help you through your legal journey, one step at a time.
Hear it from the people we've helped.
We've helped over 2,026 people with their immigration needs. Here's what they have to say...
Scott from Canada
"With no exaggeration, within 48 hours, our petition was filed on time."
"I spent 8 months looking for the best immigration law firm in the nation. I wanted a law firm that was experienced, that could work through difficult situations, and that I could personally trust... I wanted the best of the best. Ashoori Law just handled it, and they handled it professionally. If you're shopping around, if you're looking for the right immigration law firm, save yourself a legwork. I spent 8 months looking for the right team, and Ashoori Law is definitely our go-to moving forward…"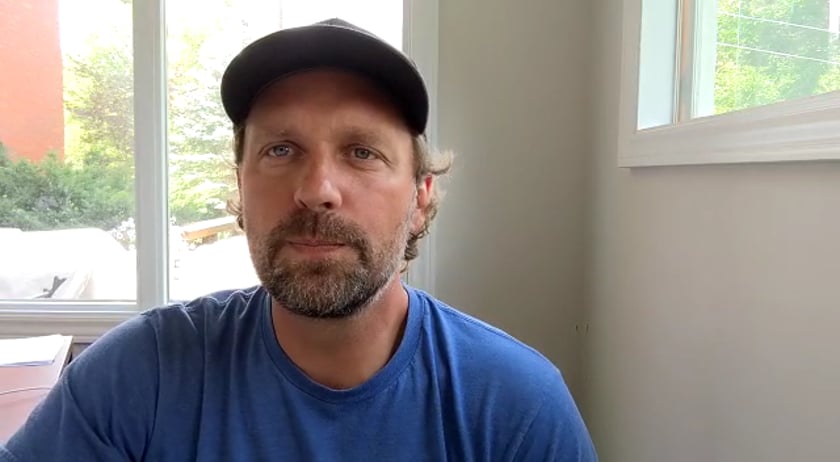 Know how much it
costs before you
get started
Don't have all the money upfront? No problem. We offer flexible monthly payments, where you can put a small deposit down and pay a little each month.
Frequently asked questions
Yes, it's almost always better to consult with an E2 lawyer. The consultation is completely free of charge and after it, you will be in better position to know if the E2 visa is the right option for you. Sometimes, another Visa can be better suited depending on your needs. After the initial consultation, you'll know the best visa option for you. And, if you then decide to work with us, we'll do everything we can to make your E2 experience as simple as possible.
Ashoori Law doesn't only utilize some of the most hard-working E2 immigration lawyers in the business - we also collaborate with a network of different law firms in case you have a need that is outside of the ordinary. In other words, we're almost always equipped to help you.
Simply scroll down through the bottom of this page and fill out the form. Then select a time on the calendar, and we'll reach out to you at the selected time.
Ashoori Law moves
you forward
Disclaimer
Attorney Advertising. The individuals represented in photographs on this website may not be attorneys or clients, and could be fictional portrayals by actors or models. The Service is intended for general informational purposes only. It does not constitute legal advice and is no substitute for consulting a licensed attorney. Only an attorney can provide you legal advice, and only after considering your specific facts and circumstances. You should not act on any information on the Service without first seeking the advice of any attorney. The Service is not intended as advertising or solicitation in any jurisdiction where the Service would be so characterized and fails to comply with all applicable laws and ethical rules of that jurisdiction. Marble is a licensed California PC and accepts clients for our practice areas within California. For our Federal immigration practice, we service clients throughout the country. In our specific practice areas available in other states, any and all legal work performed for a client residing outside of California will be undertaken only by an attorney who is licensed to practice law in that jurisdiction. Marble PC does not seek to represent clients in jurisdictions where doing so would be unauthorized.