The Ashoori Law Good Deeds Scholarship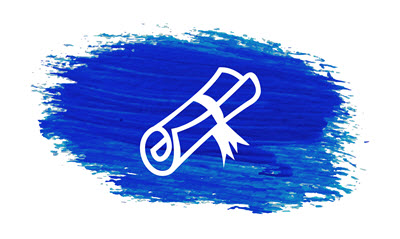 We are excited to announce the Ashoori Law Good Deeds Scholarship. This $1,000 scholarship is intended to assist  one driven, kind-hearted college student with a history of going beyond themselves to do good for others.
Ashoori Law is impressed by the work college students are doing every day to better the lives of others. Our goal for this scholarship is to  help a college student pay for their tuition or other expenses.
Eligibility
You have performed an act of kindness for another person (this can be a single act or a history of ongoing kindness)
You are enrolled or accepted in an accredited U.S. undergraduate or graduate program.
You have a 3.0 GPA or higher.
You must submit an essay for consideration (details below)
You must submit a transcript of your last completed semester of schooling (official or unofficial)
You must fill out our Scholarship Application Form to the right of this page.
This scholarship will be awarded annually.
Your application must be submitted by

May 1

of the calendar year for consideration.
The scholarship winner will be announced on

June 1

of the calendar year.
Essay

Please write an essay of between 750 to 1,000 words introducing yourself, explaining your act of kindness, the impact it has had, and how it has shaped you.
How to apply

Please fill out the scholarship application form on the right side of this page.  Please upload the transcript and essay in the space indicated on the form.
Terms and Conditions
This scholarship is open to undergraduate and graduate students alike.
To apply, you must be enrolled or accepted to an accredited college or university within the United States.
You must be scheduled to enroll the first semester following the application deadline.
You must satisfy the eligibility requirements set-forth above.
There will be ONE (1) winner of this scholarship.
Our Last Scholarship Winner
Ashoori Law would like to congratulate Sarah Golshani of Los Angeles, California for recently winning the Ashoori Law Good Deeds scholarship. Ms. Golshani is a highly impressive aspiring nurse. We wish her tremendous success in her pursuit of a career in healthcare. We commend all healthcare workers who put their lives on the line to care for those in need.